Development of generic products in Europe and other countries, preparation and submission of registration dossiers.
We have plenty of knowledge in EPA, EU, ANVISA, APVMA, REACH and other regulatory agencies.
We work together with our clients to expedite registration procedures, by carrying out GLP analysis at our own laboratory and preparing the submission dossiers with our Regulatory Team.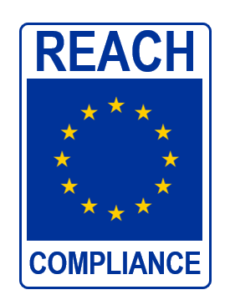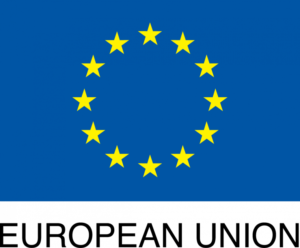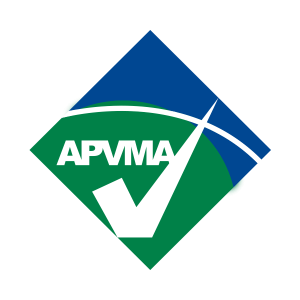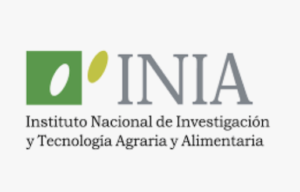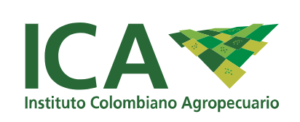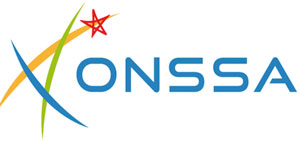 What can we do for you?
Definition of the regulatory strategy to approve a product in the target market
Management of REACH, FERTILIZERS and BIOCIDE dossiers
Preparation of the dossier for the active ingredient (AI) and plant protection product (PPP):
Technical Equivalence, Annex I, Annex II, Annex III and Mutual Recognition in EU
Registration according to local regulations in LATAM and MEA countries
Data GAP analysis and risk assessments